Audio Fiction Podcast Launching
Welcome to the first episode of Book Echoes, an audio fiction podcast.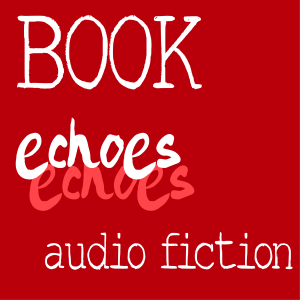 Though I'm beginning the show with a serialization of my ongoing novel, Ian and Darlene, I hope to feature other writers of PG 13 humor.
So what is Ian and Darlene all about?
A burglar botches her first job with an ill-timed bodily function. She escapes, but is it really over? And how can she live it down?
The writing-related posts from this blog aren't going away, but they will be moved to an archive as the site hasn't been used for that for some time.
Podcast: Play in new window | Download