When the Words Are Ready: Resources to Create and Launch Indie Books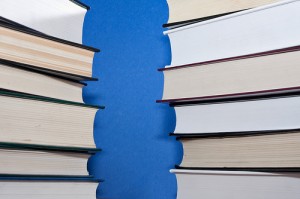 As my own book is getting ready to head into proofreading, I know I'm thinking about all the crazy things I still have to do before Launch Day. Maybe you're in the same boat. Today, I'm listing some of the resources I've collected that offer advice and instructions for those run-up to launch tasks.
Book Construction and Preparation
Book Covers: Tips of the Trade by Kate Tilton on Bibliocrunch's blog
The InDesigner–Long Documents by Michael Murphy, The InDesigner
These are old. They don't use InDesign CC, but I'm figuring it out anyway. The interface isn't too different.
Retailers
A Step-by-Step to Book Publishing with Createspace by Lyn Horner on The Book Designer
Amazon Author Central by Elizabeth Spann Craig
Launches and Events
Your Book Launch: Soft or Hard by Joel Friedlander, The Book Designer
How to Set up a Book Signing as an Independent (Self-Published) Author by Tom Hobbs
Hobbs even includes a link to a sample press release.
What are the best production/prelaunch resources you've come across lately! Do share in the comments.
Photo Credit: Horla Varlan, Creative Commons